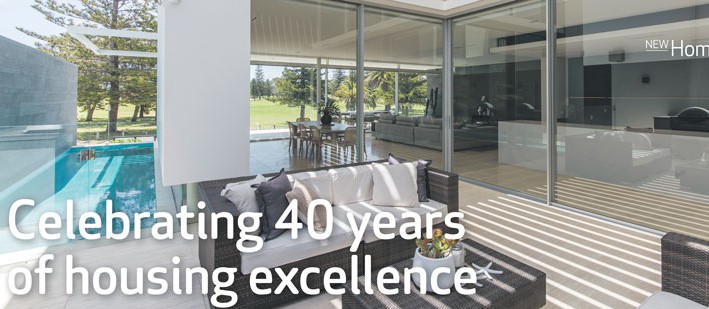 The West 'New Home Guide – Top WA Home 2020
Master Builders Western Australia has been presenting awards for housing excellence for 40 years, and we are delighted to mark the anniversary by showcasing many high-quality and innovative homes.
The Master Builders-Bankwest Housing Excellence Awards for 2020 was held on February 22 at Crown Perth, where the Top WA Home title was presented to Tony Tomizzi Builders for its luxurious three-level residence in popular City Beach.
The home also won a swag of awards for its high-class work across a range of trades, plus the prize for the Best Contract Home in the $2.5-3.5 million category.
People may think it's easy to build a winning home when there's millions to spend on it, but that's not the case. A builder has different materials and architectural designs to deal with and a team of people to manage, so it's a challenge to bring all the elements together with craftsmanship and precision to deliver a home of award-winning standard.
Congratulations to Tony Tomizzi Builders and all the tradespeople, who achieved a consistently high level of work to create a magnificent home.